WASHINGTON, D.C. – This week, CBS Mornings highlighted Vermont's fight for flooding relief and recovery from the federal government, and interviewed Sen. Peter Welch (D-VT) on the need for the Federal Emergency Management Agency (FEMA) Disaster Relief Fund to be replenished following a summer of natural disasters across the United States. CBS also spoke to Vermont homeowners and community leaders in Johnson and Barre who were impacted by the flood. This follows CBS's reporting in August.
"There's a huge risk. No money, no recovery," said Sen. Welch on CBS. "I mean, we can't mess around with this—bottom line. And it's absolutely inexcusable for us to not help the folks in Maui, the folks in Florida, and the folks, in this case, Vermont."
Watch the full segment here.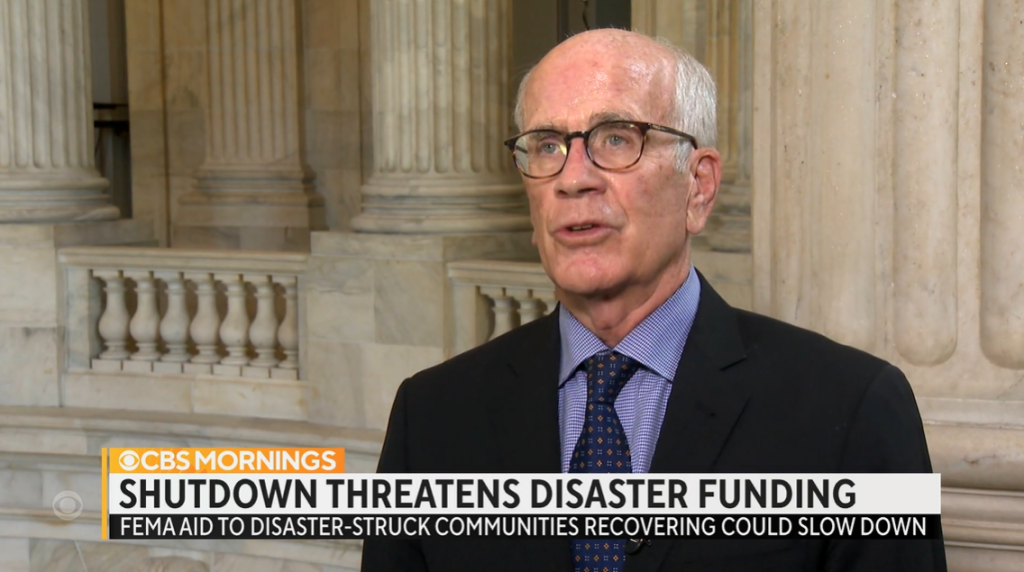 ###